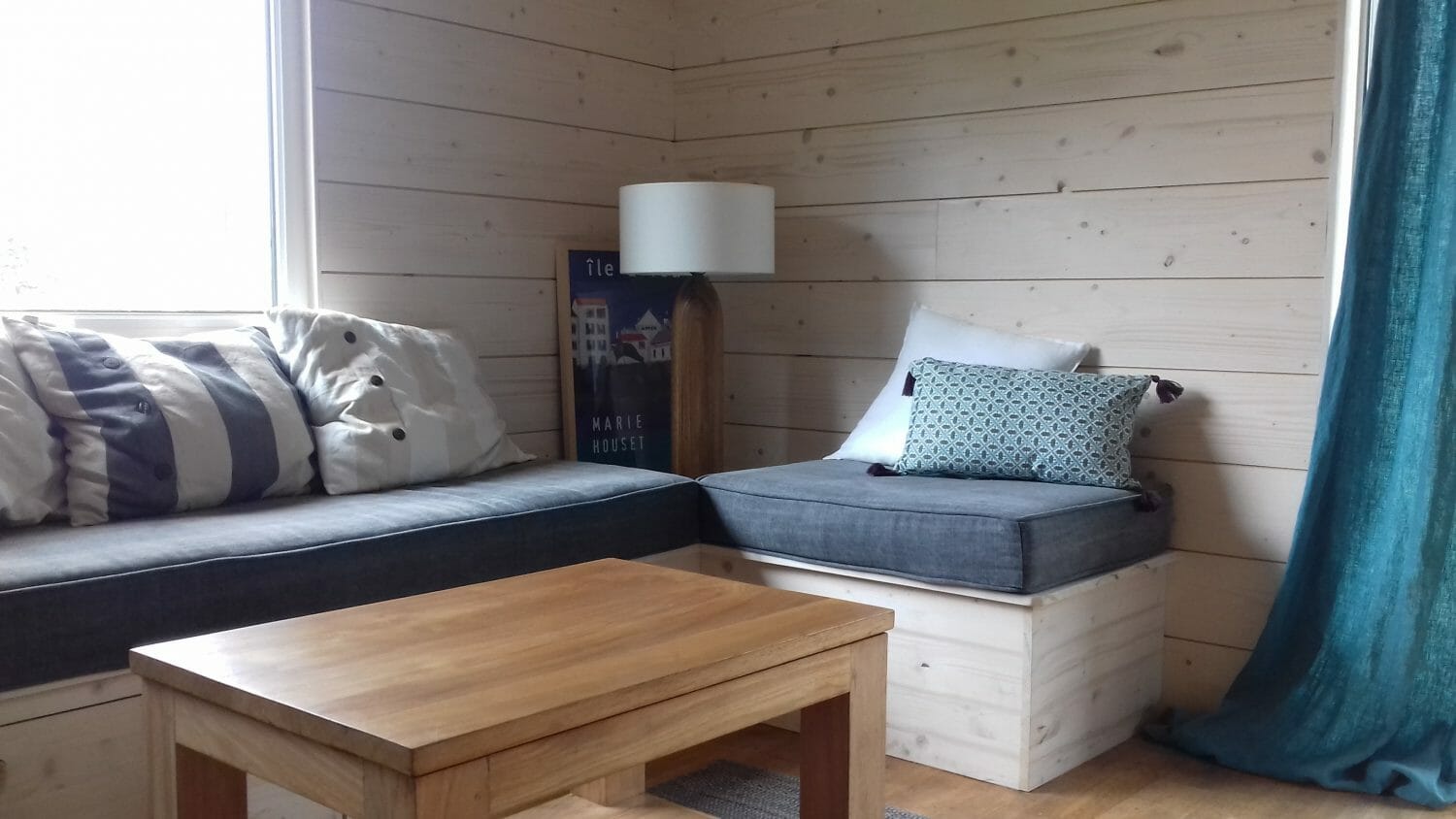 Fixed table lamps for yachts
Table lamps for boats, table lamps for campervans and caravan
Born out of a single project for Mark Berryman Design, We are able to offer bespoke table lamps for yachts that are fixed to surfaces by marine grade stainless steel fixings. Ensuring a durable and secure attachment. We can either provide wooden table lamps for boats complete with fixing or supply the stainless steel fixings for fitting your own lamps. Campervans and caravans can also make use of the fixings. Creating table lamps for campervans that are fixing to the furniture.
When the lamp is in situ both the fixing and the flex cannot be seen. Lamps are switched by the lighting circuit, however an additional switch can be located on the lampholder.
To enquire aboout our table lamps for boats use our Custom contact form.
Learn more
This wooden table lamp is just one in a range of lamps, furniture and homeware handmade by Nick Hammond. Our range is growing monthly so be sure to signup to our newsletter to be updated when new products and offers arrive. Checkout our shop for floor lamps, table lamps, lamp tables, bedside tables and childrens lamps.If you are looking for a unique gift we also sell candlesticks, hand dipped candles, magnetic bobby pin/hair pin holders and unique fridge magnets!
About me
Hello, Nick here…. Every piece that leaves our workshop recieves the same love and attention as my very first order.  This personal touch is important to me, I feel it is what makes my business special.
Custom or Bespoke table lamps
If this lamp isn't quite right for you, be it, size, shape or colour why not use our custom order form to contact us about making a lamp that fits your exact needs.