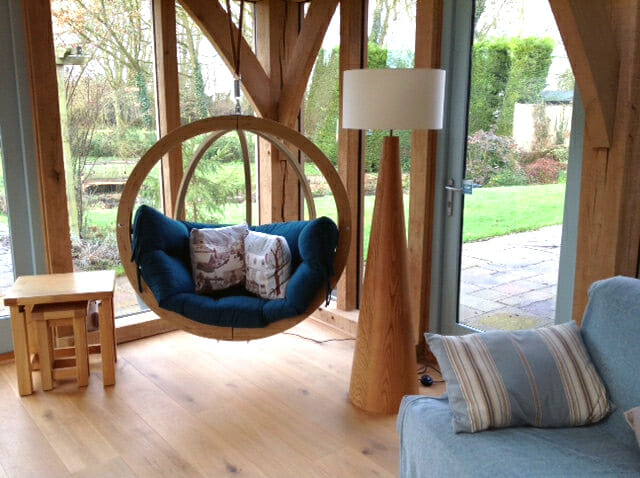 Bespoke table lamps and bespoke floor lamps
One size does not fit all. On a weekly basis we make bespoke table lamps and bespoke floor lamps to specific requirements for the public or Interior designers alike.
Bespoke table lamps and bespoke floor lamps are at the core of our business, we feel it is what makes us stand out from other makers. It also gives us a chance to let our creativity run wild and therefore create truely beautiful lighting. We can work from technical drawings and also work with you to decide on wood types, design and dimensions.
Get in touch!
Use our custom order form to contact us about making a lamp that fits your exact needs.
Learn more
This wooden table lamp is just one in a range of lamps, furniture and homeware handmade by Nick Hammond. Our range is growing monthly so be sure to signup to our newsletter to be updated when new products and offers arrive. Checkout our shop for floor lamps, table lamps, lamp tables, bedside tables and childrens lamps.If you are looking for a unique gift we also sell candlesticks, hand dipped candles, magnetic bobby pin/hair pin holders and unique fridge magnets!
About me
Hello, Nick here…. Every piece that leaves our workshop recieves the same love and attention as my very first order. This personal touch is important to me, I feel it is what makes my business special.